About Keyestone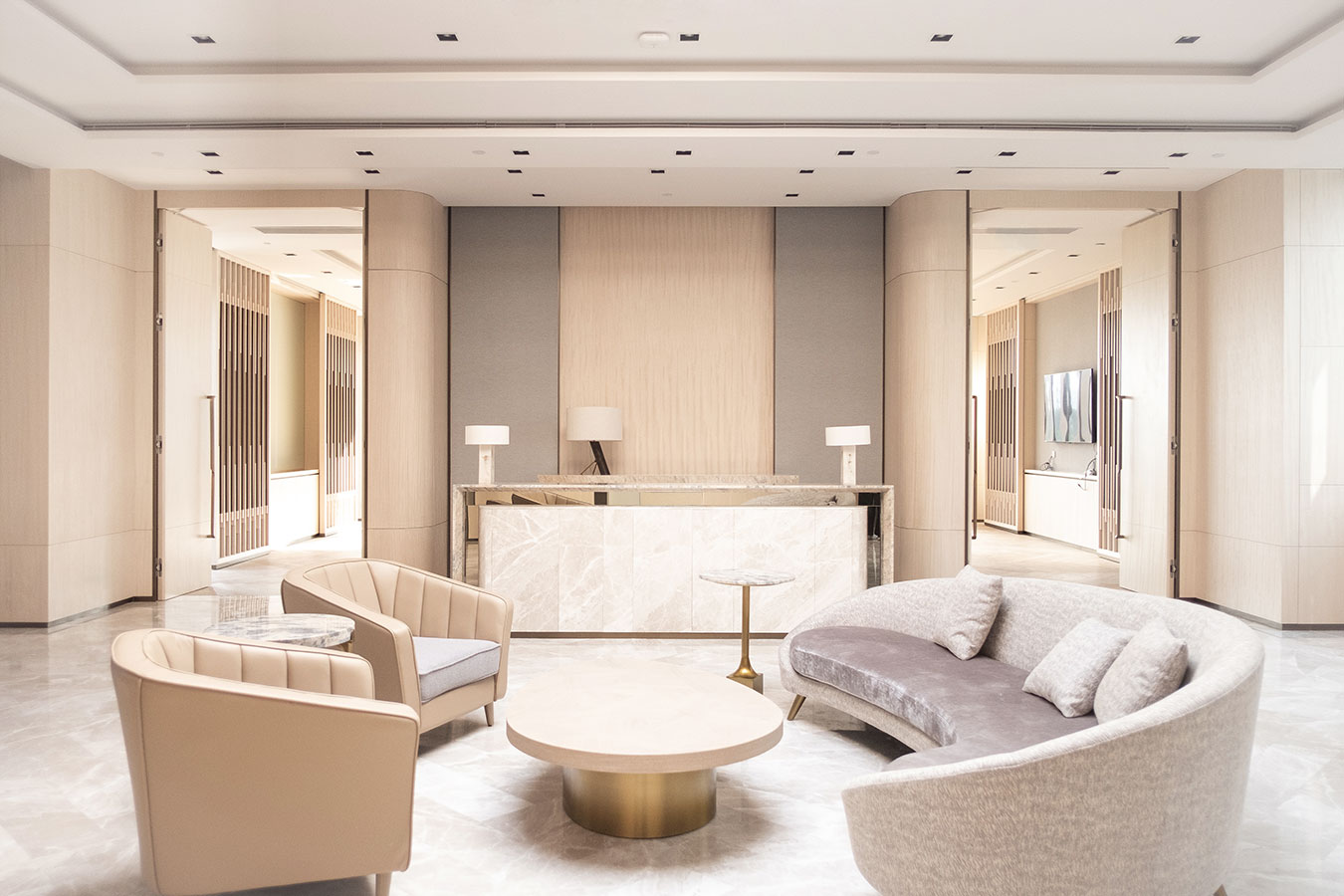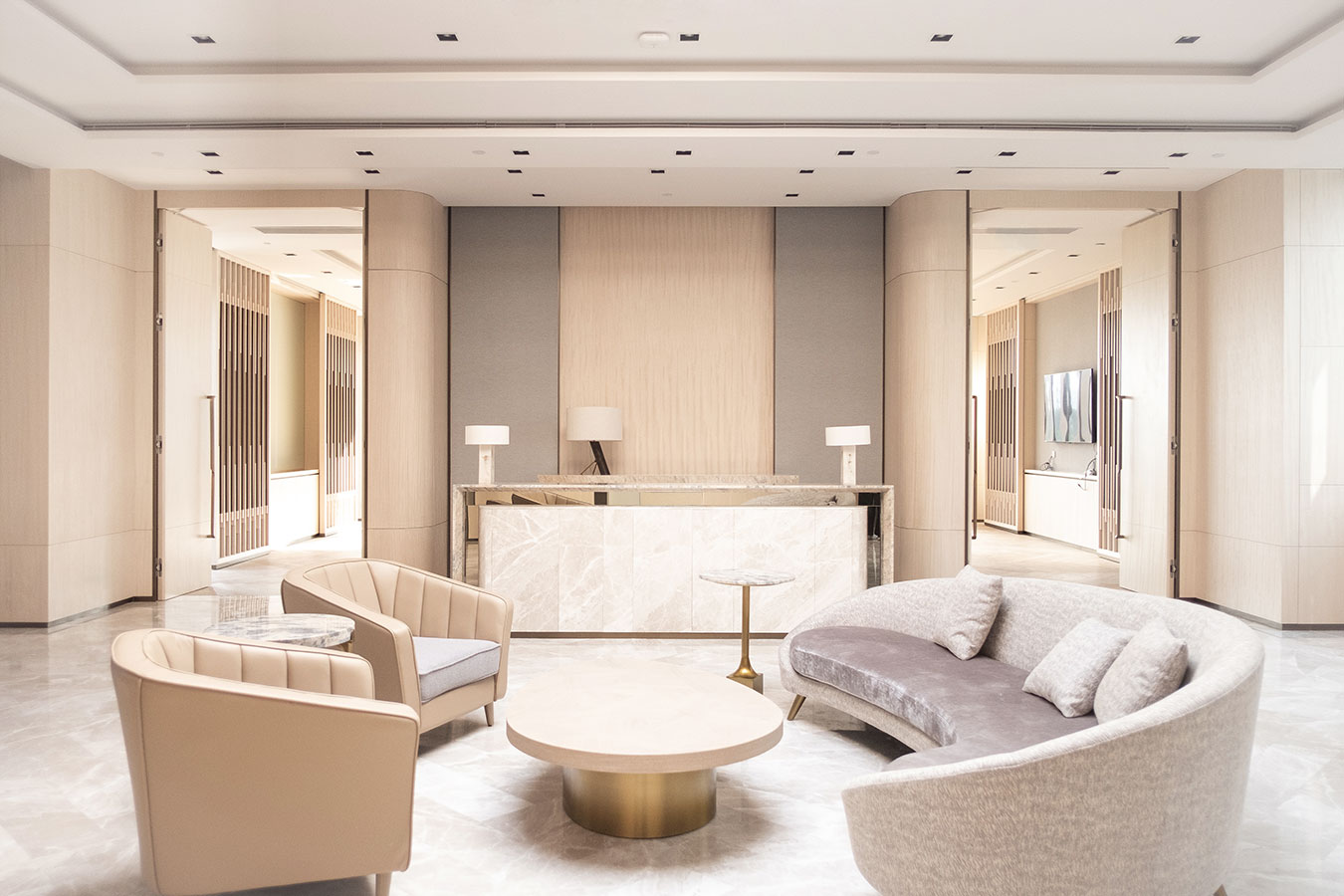 The Keyestone Group was founded in Hong Kong in 1970 by renowned entrepreneur Mr. Pun. beginning its foray into the world of business with Kent Knitters Limited, the company has grown into a conglomerate with interests in the development and management of large scale residential projects, mixed-use commercial projects, resorts and hotels, and tourism landmarks, with the project spanning the greater china region.
Born in Hainan, Mr Pun felt a strong need to contribute to the development of his hometown. To this end, the Keyestone Group has invested in a wide range of milestone projects in Hainan including the first Grand Hyatt Resort in China, which has become one of Haitang Bay's most iconic resorts.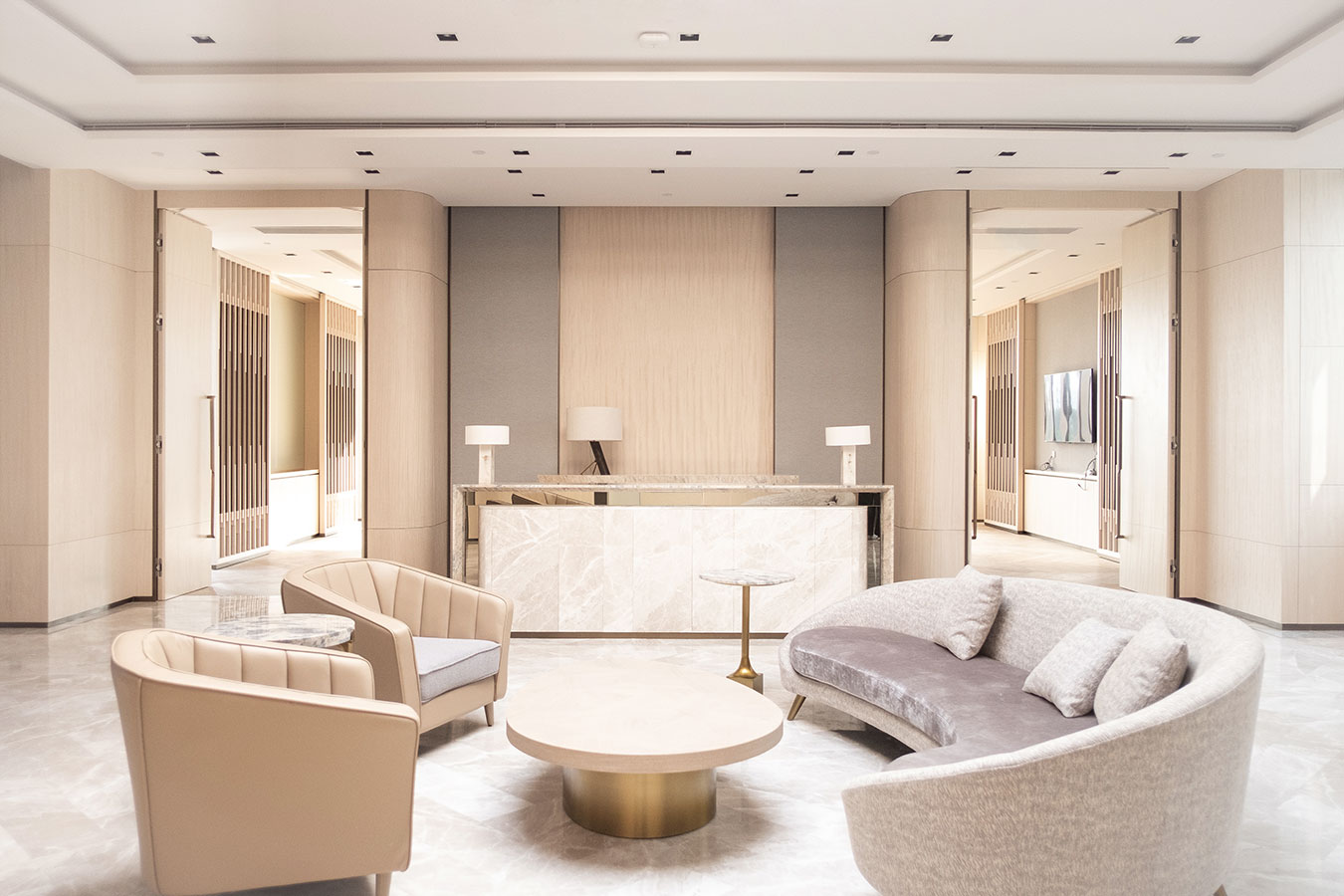 Vision
We believe in creating long-term investment value in commercial real estate, and cultural and tourism landmarks. Our projects are driven by meticulous planning, continuous improvement, transformation, and ultimately, a wide horizon by which we can measure the societal and environmental impact of our actions.
1
Transformation
Our first-mover instincts, converting insights into potential, and our ability to think long-term are the essential components to the Keyestone Group's rapid and continuous growth. Our unique philosophy focuses on innovation, new development perspectives, gaining insights into potential value, the viability of construction, and community revitalization of our properties – thereby creating tremendous long-term value for our investors.
2
Place Making
Our products and services have been specially designed for those who enjoy contemporary living. We take great pride in creating projects and spaces that don't just satisfy but surpass expectations. Where people feel a true sense of belonging – a rarity in today's world.
3
Social Responsibility
We have a simple philosophy – if it's good for people and the planet, it's good for us. With everything we do, we embrace the environment and entire communities, creating vibrant and thriving cities filled with positive and sustainable energy.
4
Excellence
At the Keyestone Group, we constantly strive to exceed all expectations. No matter what the project, we carefully examine the essence and unique traits of the locality. Through careful attention to detail, we create an inspirational and exciting experience for tenants, residents and visitors alike.
Kent Knitters
Mr Pun establishes Kent Knitters Limited, one of the largest knitwear manufacturers in Hong Kong, with a client list of over 70 global brands including Brooks Brothers, Calvin Klein, Nike, Escada, Esprit, Max Mara, Hugo Boss, PUMA and Adidas.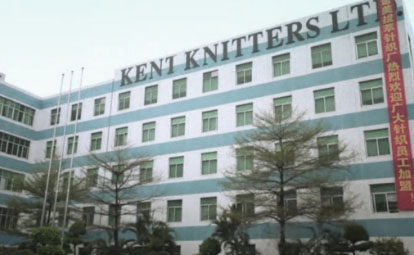 Hainan Kent Property Development Company Limited
Hainan Kent Property Development Company Limited is established as a limited liability company (Taiwan, Hong Kong or Macau legal person sole investment) with a registered capital of HK$42 million.
Keyestone Group
Keyestone Group acquires Hainan Junping Real Estate Development Company Limited.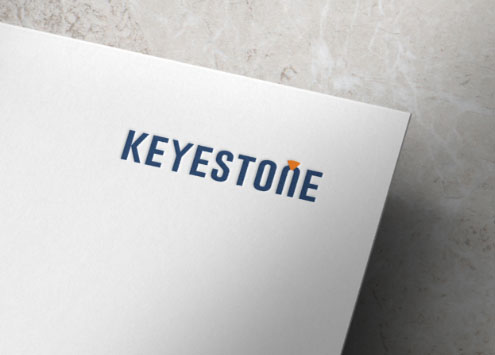 Sanya Gaosheng Development Company Limited
Sanya Gaosheng Development Company Limited, a limilited liability company is co-founded by Mr. Benson Pun and May Cheong Group director P. Y. Ngan. It has a registered capital of US$99.5 million with Hong Kong's Dragon Right Enterprise Limited as its promoter.
Ocean Crest
Ocean Crest, the first property developed by Hainan Kent Property Development Company Limited in Hainan is completed and handed over. It is located in the prime residential district of Haidian Island with a gross floor area of 31019.2 sq mts, a green space ratio of 35.8%, and a plot ratio of 4.5.
Hainan Junping Real Estate Development Company Limited
Hainan Junping Real Estate Development Company Limited is renamed Keyestone Properties. With a registered capital of RMB 332 million, the company begins developing its Jiangdong New District project.
Grand Hyatt Hotel
The ultra-luxe, RMB 4 billion Grand Hyatt Hotel is officially opened. The first Hyatt property in Sanya, the five-star hotel is located along prime Haitang Bay, and is considered one of the most prestigious hotel properties in the area.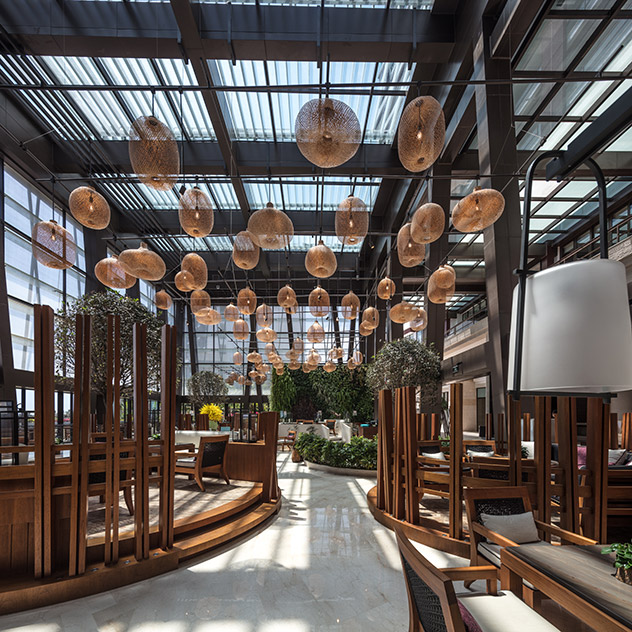 The Cascadia
The Cascadia is completed and handed over. Located in the Meilisha area of Haidian Island, the property covers a built-up area of 8223.5 sq mts, with a chic and contemporary minimalist design inspired by coastal sentiments and comfortable livability.
The Bayview (phase 1 & 2)
District A and B of the Bayview (Phase 1) are completed and handed over. The highlight of the complex is a multi-layered, multi-themed landscape design that is spread across different garden areas, and is also reflected in the interior design of the apartments. The lush, urban-oasis vibe of the interior spaces infuses a healthy dose of greenery to the community.
The Keyestone Group's office building
The Keyestone Group's office building in Hainan is completed and ready for use.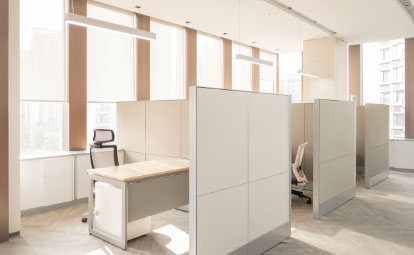 Hello Kitty Theme Park
The Keyestone Group signs a cooperation agreement with the People's Government of Sanya on the Hello Kitty Theme Park. The project covers an extensive area of approximately 49 acres, with a planned investment of RMB 3 billion.
The Bayview Ascent
The Bayview Ascent project obtains a pre-sales permit, and is launched on the market for sale. The complex is an exclusive 8-storey residential building, with a large-scale shopping square at its base, and tropical waterscape gardens at its foot. It is a high-end integrated commercial and condominium complex.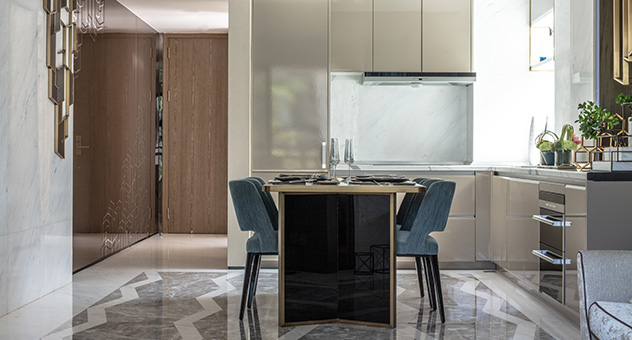 Hello Kitty Theme Park Resort
Keyestone Group Holdings Limited inks an official contract with Sanrio International Trade Company Limited, marking the Hello Kitty Theme Park Resort as a future landmark of Sanya upon its completion. It will be the first theme park with an international cartoon character intellectual property in Hainan.
The Keyestone Charity Foundation
The Keyestone Charity Foundation and the Hainan Medical Salvation Foundation are established with a key focus on charity missions and care projects for abandoned children.