With the New, Comes Fortune WangHao Supermarket Joins Forces with Keyestone Group to Create a Better Urban Life
With the New, Comes Fortune WangHao Supermarket Joins Forces with Keyestone Group to Create a Better Urban Life
2022-05-10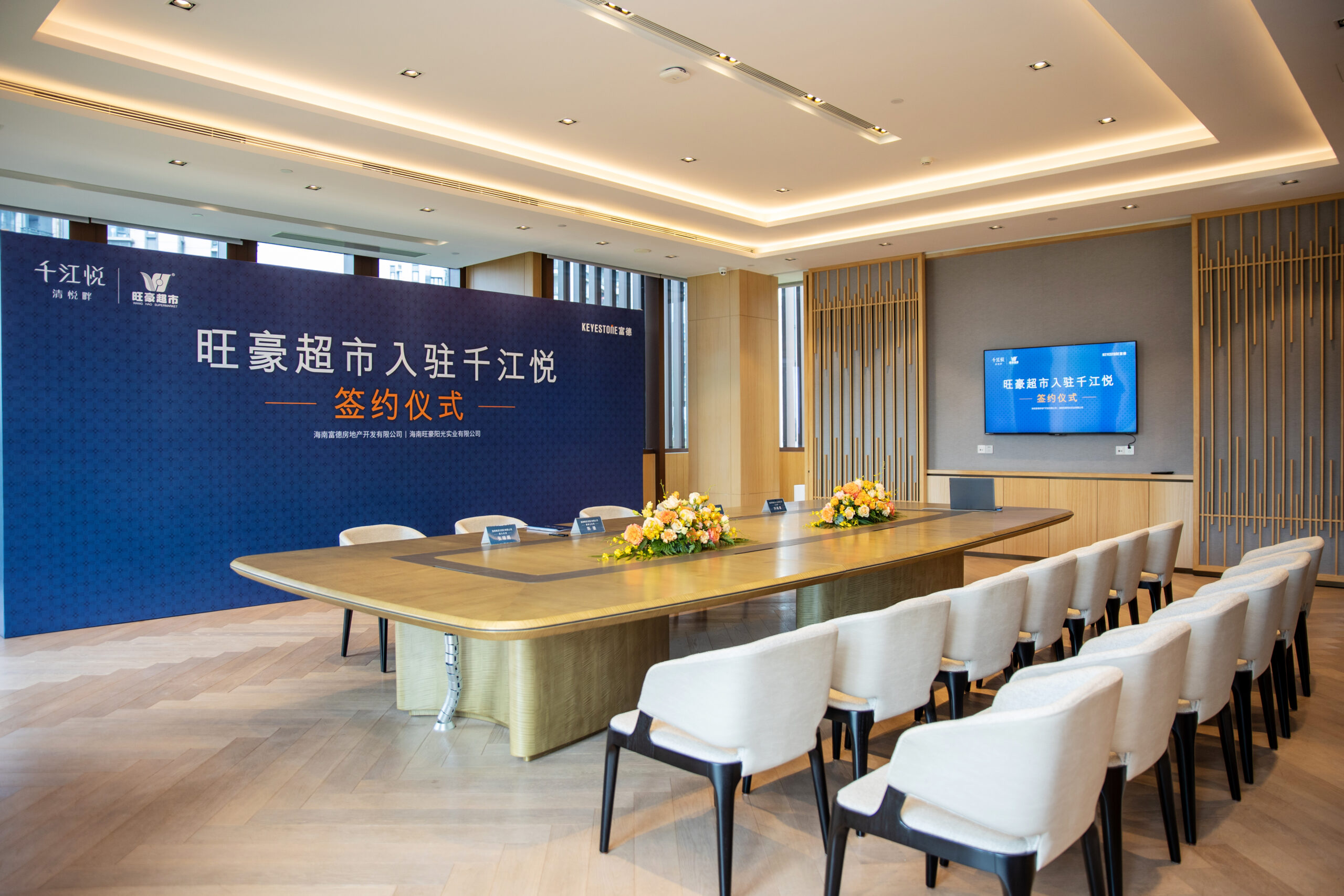 May 10th, 2022 – An icon of Haikou city, WangHao Supermarket is set to open in The Bayview, a sprawling housing complex and premium community designed and built by Keyestone Group in Jiangdong New District.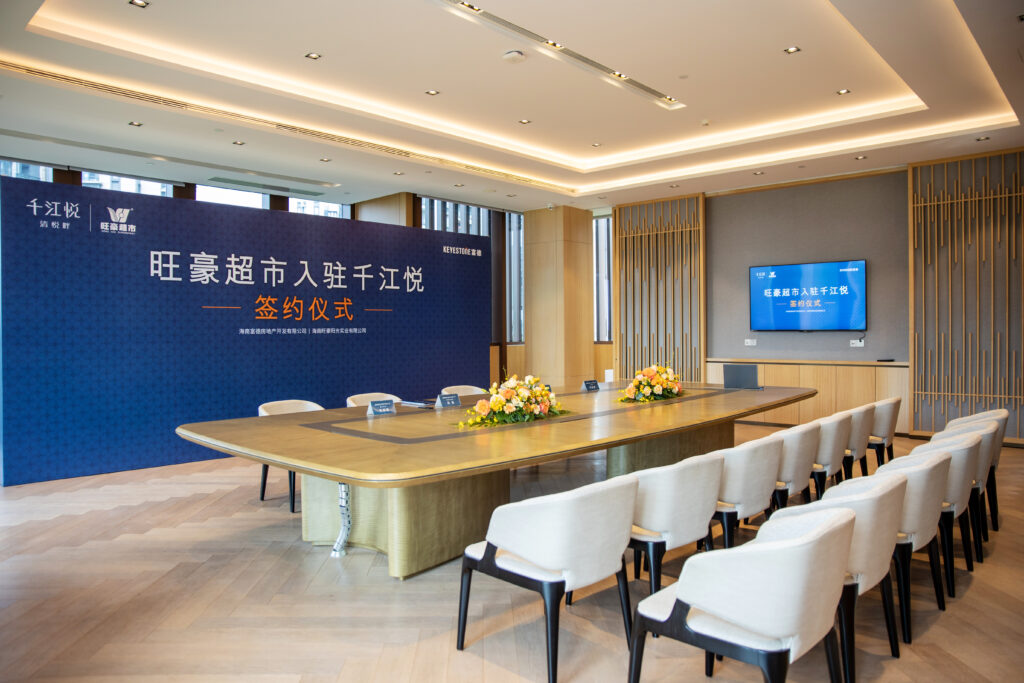 Established just 17 years ago, the WangHao Group expanded rapidly and currently owns and manages 5 shopping malls and 15 supermarket branches. Setting the benchmark in Hainan's retail industry, the WangHao brand has become deeply rooted in the communities in which they serve, and their customers have grown to trust and rely on the quality and assurance of its outlets for every-day goods, services and healthy living.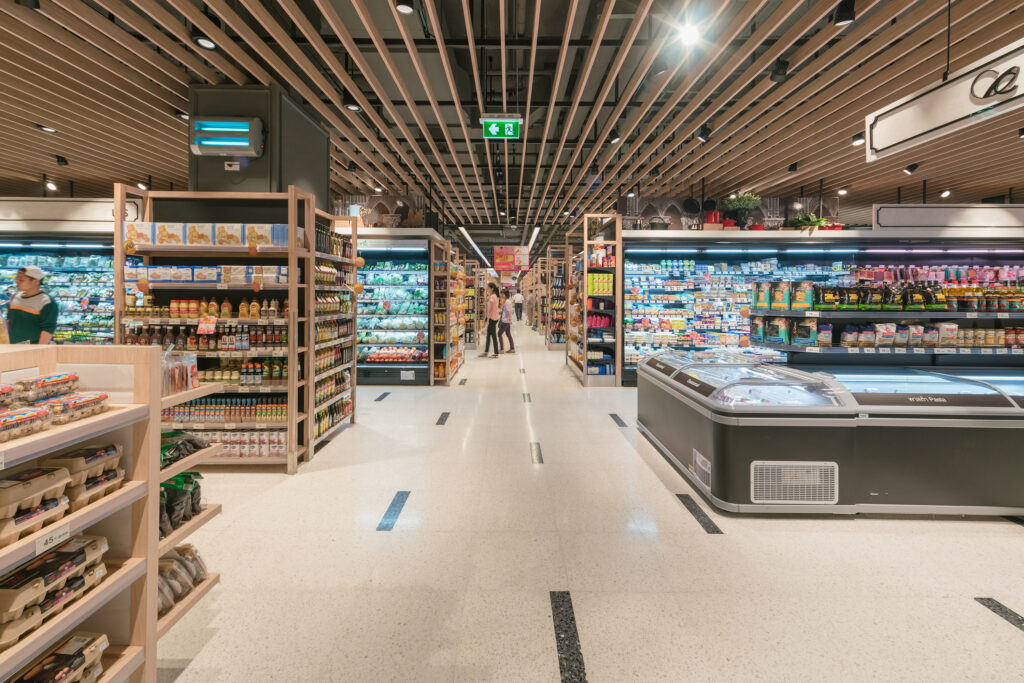 Next to Hairui Bridge by Nandujiang River in Haikou's Jiangdong New District, The Bayview occupies nearly 10 hectares, with the total planned construction area over 1 million square metres. Developed by the Hong Kong-based Keyestone Group, the masterplan comprises an integrated community that includes a high-end residential property, a cosmopolitan shopping area, and a commercial complex. Part of the Jiangdong Marina, The Bayview is only one bridge away from the provincial capital's business centre, and it enjoys easy access to both Guoxing old town and the burgeoning Jiangdong riverside residential belt. Priding itself on an unparalleled location and accessibility, The Bayview has already won over the praises of its property owners.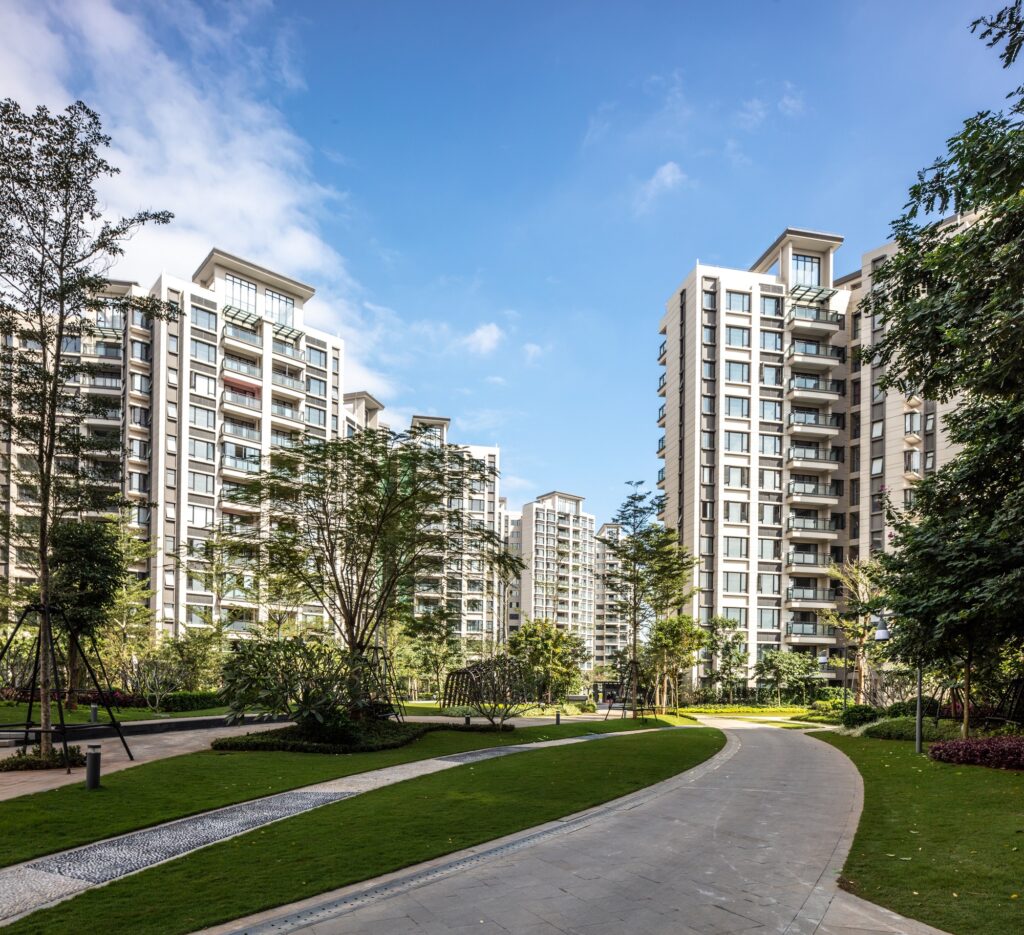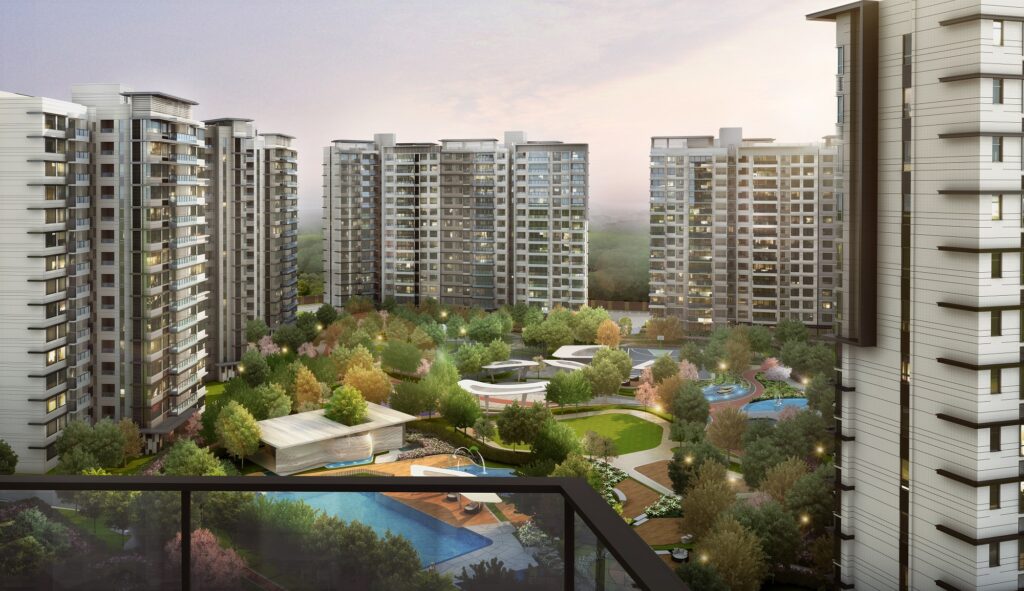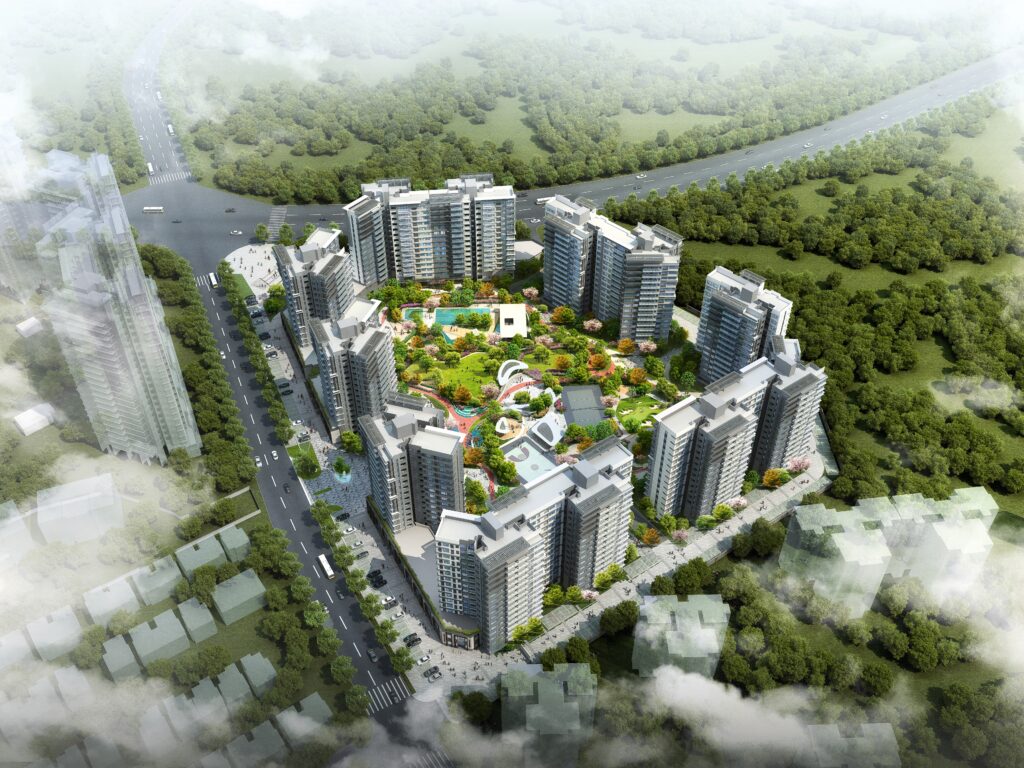 An integral part of The Bayview complex, the Bayview Ascent is adjacent to Hefeng Jiayuan – a provincial-level residential estate dedicated to civil servants – and thanks to the East Fengxiang Road cross-river tunnel nearby, the Ascent is well-connected with other neighbouring districts. A 9,000-square-metre commercial space and a 5,000-square-metre supermarket space were completed in November 2021, offering residents the best of fresh produce, convenience and accessibility.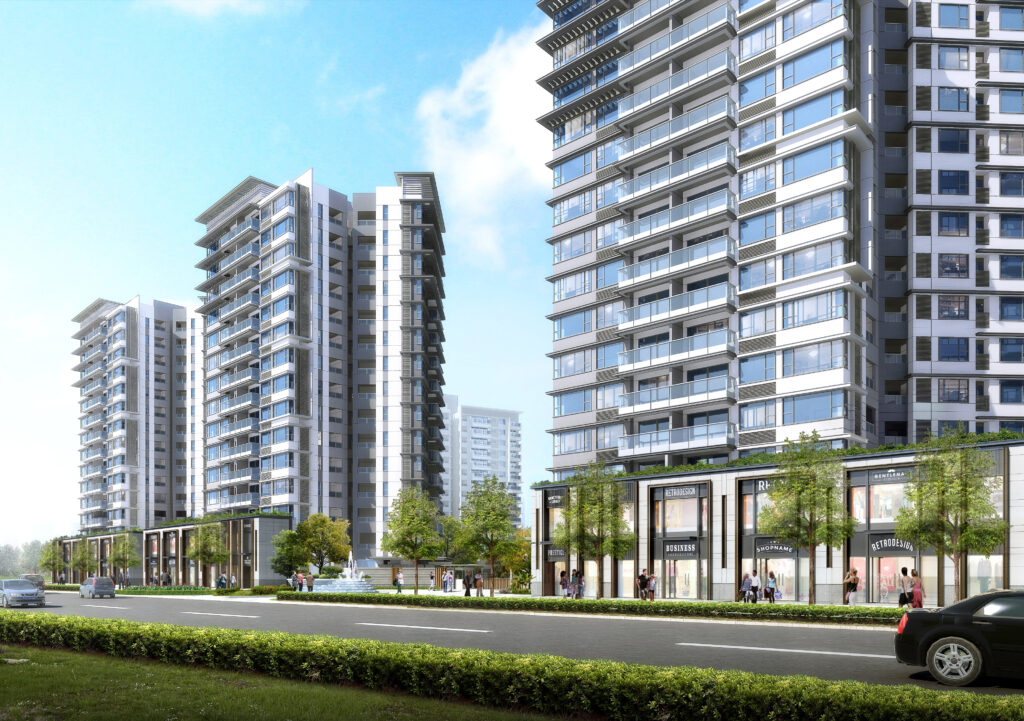 Shops on the ground floor provide a full range of lifestyle products, services and facilities for residents, making it possible for them to find everything they need at only a stone's throw away. This has made The Bayview Ascent the residential landmark for High-net-worth families and tastemakers in the city to call home. Buildings, shops, and residents are all bonded within this complex, creating an organic eco-community where the property has created a society unto itself – a neighborhood where families can build, grow and commune together.
Meanwhile in The Bayview Ascent, retail spaces with prominent street-front exposure ranging from 62 to 820 square metres in size are now open to investments from interested stakeholders who want be a part of this growing community.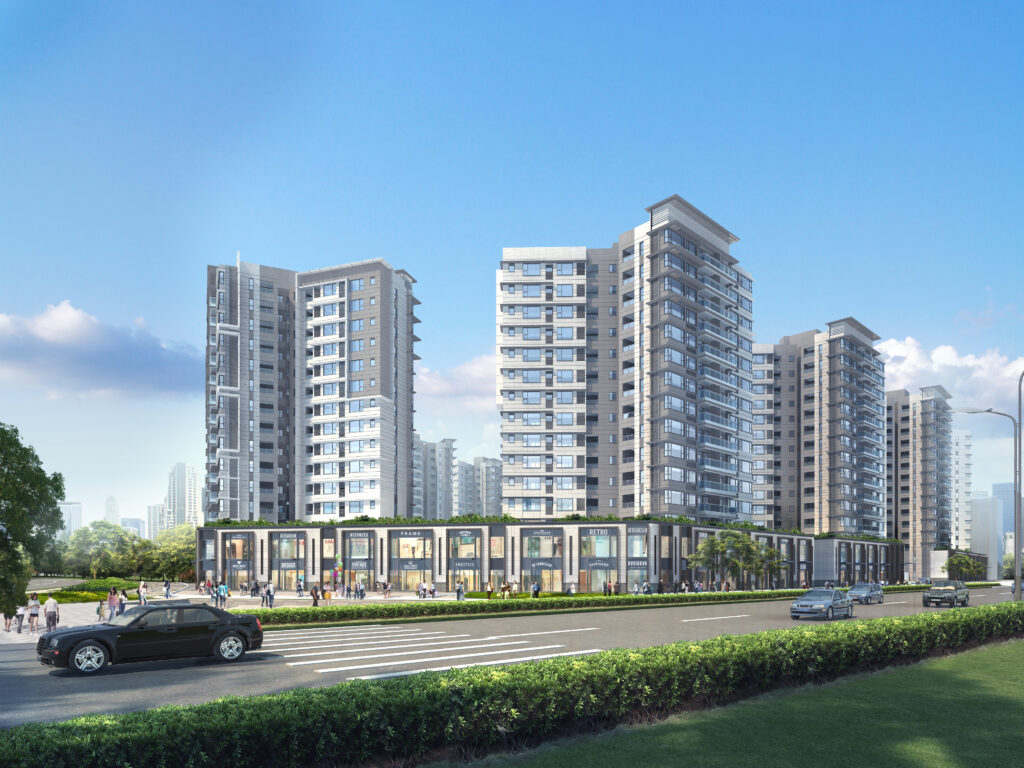 Mr. Chen Jie, General Manager of the Keyestone Group, shares, "We are excited that WangHao Supermarket is joining The Bayview. As a conglomerate integrating large-scale cultural tourism, resort hotels and luxury residences amongst other things, the Keyestone Group focuses on quality and strives for excellence, which is highly consistent with the philosophy of the WangHao Group. We believe the opening of WangHao Supermarket will bring a more efficient and enjoyable urban life experience to The Bayview and even to the Jiangdong New District itself."
Mr. Ye Xiaoyong, Chairman of the Hainan WangHao Sunny Group, said, "We are very honoured to be able to settle in The Bayview community. Ever since our establishment, the WangHao group has dedicated itself to guiding the Hainan people to pursue a life of high quality and great health, living up to the commitment indicated in our tagline 'WangHao · For a Better Urban Life'. Opening a WangHao Supermarket in The Bayview is an important first step for WangHao to start its businesses in Jiangdong. We at WangHao will continue practicing our philosophy and providing Jiangdong residents with high-quality goods and services that equate to a quality lifestyle befitting the community."
Spanning almost 5,000 square metres, WangHao Supermarket in The Bayview Ascent offers an ultra-large retail space for fresh goods, which once again exemplifies the Group's forward-looking vision. Its strategic opening in the promising Jiangdong New District has the potential for exponential growth given that the area is poised to become an international high-end riverside centre that offers a one-stop experience for both modern, pioneering urban life and distinctive, local Haikou life on different sides of the Nandujiang River. Prosperity, comfort, diversity, and vitality will define the future community.
The agreement makes WangHao Supermarket and The Bayview strategic partners in bringing and improving quality of life to residents in the heart of the city.