Keyestone Group and Gezhouba Group Sign Strategic Cooperation Agreement
Keyestone Group and Gezhouba Group Sign Strategic Cooperation Agreement
2021-04-12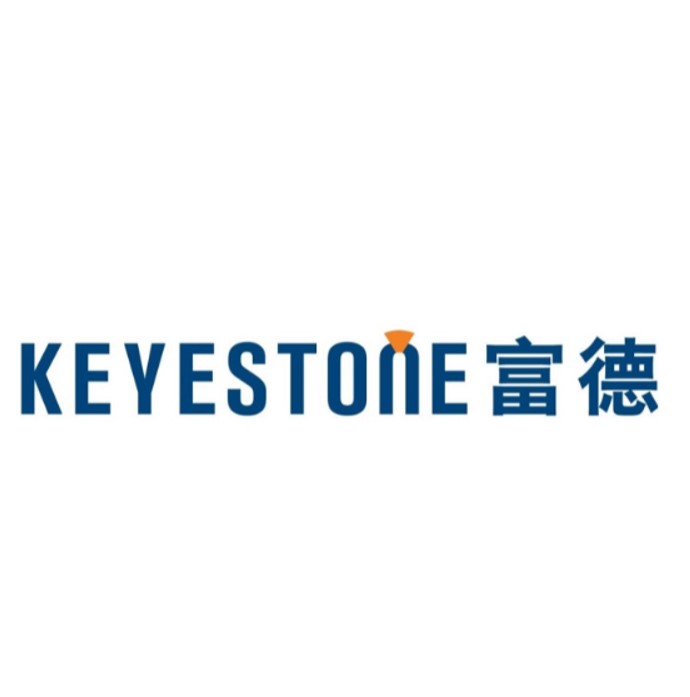 Keyestone Group Holdings Limited ("Keyestone") and China Gezhouba Group Company Limited ("Gezhouba") have signed a strategic cooperation agreement to promote sustainable development in Hainan. Under the agreement, the partners will cooperate on areas including international intellectual property (IP) in cultural tourism, unique cultural towns, and healthcare and elderly care services. This cooperation is of strategic significance to Keyestone's continued growth and investment in Mainland China.
Keyestone Group is a long-term investor in Hainan. Against the backdrop of the Hainan Free Trade Zone (Port) development roadmap, Keyestone is making strategic investments in Hainan's integrated hotel, hospitality and tourism sectors, and in education, among other fields.
An industry trailblazer, Keyestone is driving innovation in world-class hospitality, residential and commercial projects, underpinned by excellence, long-term vision and social responsibility. Sanya, Hainan serves as the base and launchpad for the Group's international IP in cultural tourism strategy, and the partnership with Gezhouba Group will strengthen Keyestone's leadership position in this core business area.
Chen Jie, General Manager of Keyestone Group, said: "Keyestone Group is a conglomerate with diverse business across large-scale residential development and management projects, commercial mixed-use properties, service apartments, resorts, and cultural tourism landmarks. We have continued to make investments in Hainan through key projects including the Sanya Hello Kitty Theme Park Resort and the Grand Hyatt Sanya Haitang Bay Resort & Spa, the first cultural tourism project in Hainan to leverage international IP."
"As the leading infrastructure construction firm in China, Gezhouba Group has rich experience in engineering construction and an outstanding ability in resource integration. This strategic cooperation will allow Keyestone and Gezhouba to tap significant synergies in our investment strategies and regional roadmaps, and leverage our strengths to develop international IP in cultural tourism, unique cultural towns, healthcare and elderly care services, among other areas," added Mr. Chen.
Xu Zhiguo, Vice President of Gezhouba Group, said: "As a core subsidiary of China Energy Engineering Group Company Limited, a Fortune 500 company, Gezhouba has built deep and consolidated expertise in managing large-scale energy, transportation, building construction, environmental protection and new infrastructure contracts. Over our 51-year history, we have developed five major business investment thrusts – international development, transportation, real estate, water infrastructure and cultural tourism – that underscore our strong investment and financing capabilities."
Mr. Xu added: "We see the cultural tourism and urban renewal sectors as key business areas, and have invested in Chengdu's Panda Old Town project, the Viacom global cultural and creative flagship project in Meishan, and the Longtan Industrial New City project in Nanjing's Economic and Technological Development Zone. Gezhouba shares Keyestone's development philosophy, and our complementary strengths provide a platform for broad partnership. We see the signing of this strategic cooperation agreement as an opportunity to start a new chapter in driving high-quality sustainable development."
After the signing ceremony, representatives of Keyestone and Gezhouba held a meeting to discuss cooperation opportunities.