Keyestone Group to build the next Hello Kitty Theme Park in Sanya, expected to open in 2024
Keyestone Group to build the next Hello Kitty Theme Park in Sanya, expected to open in 2024
2019-07-30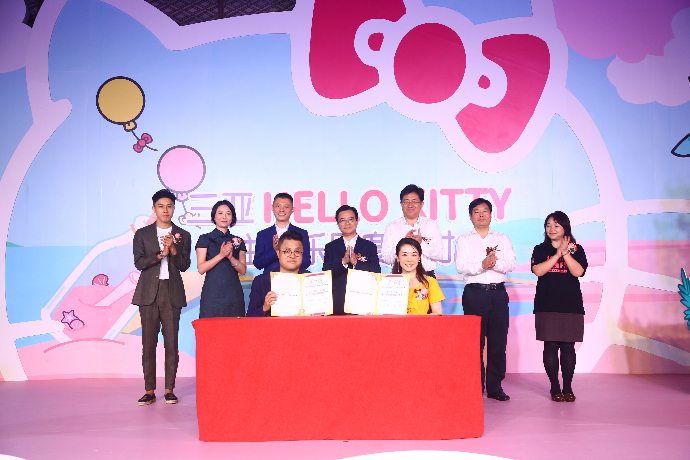 Keyestone Group CEO Jeffery Pun and Tomoko Tsuiji, CEO of Sanrio (Shanghai) International Trade Co., Ltd. has signed an agreement to develop the Hello Kitty Theme Park in Sanya's Haitang Bay, which will open in 2024.
The ceremony was held at Grand Hyatt Sanya Haitang Bay and was attended by Director-General Wang Sheng of the Foreign Affairs Office of Hainan Province; Deputy Secretary of the Sanya Municipal Party Committee and Mayor Adong; Hainan Province Deputy Head Wu Chuan; Member of the CPC Sanya Municipal Committee and Executive Vice Mayor of the Sanya Municipal People's Government Chen Tiejun.
First published in Tencent.