Quality infrastructure key to strengthening Hainan
Quality infrastructure key to strengthening Hainan
2021-01-12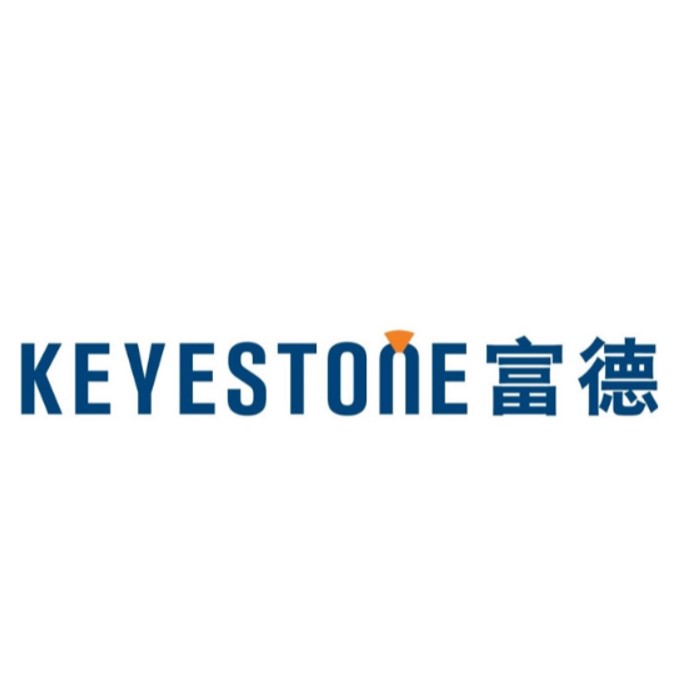 Hainan, China's largest island, has been a focus for investors and businesses in recent years, against the backdrop of the launch of Hainan's free-trade port in 2018 and the subsequent master plan in June 2020. More recently, the 15 signatories of the Regional Comprehensive Economic Partnership have helped solidify Hainan's trade liberalization progress. The world saw the first batch of zero-tariff goods imported to Hainan's FTP on Dec 1, 2020.
Its exclusive status as China's only FTP, alongside benefits such as import duty levies, lowering income tax rates for high-level talent, capping company taxes at 15 percent and relaxing visa requirements for tourist and business travellers, makes Hainan an attractive destination.
As the province continues to develop, quality infrastructure that goes beyond critical facilities essential to economic activity will help reinforce Hainan's positioning as the China province to look out for in years to come.
Strengthening of critical infrastructure
Hainan has steadily strengthened its critical infrastructure to bolster the development of the FTP and establish itself as fertile ground for investment by domestic and foreign enterprises. According to Hainan's government, under the master plan five batches of key investment projects were centrally signed, reaching a total of 314 projects. Of these, 144 are focused on development of special parks and zones.
Much operational infrastructure construction is already underway, with some completed and already in use. Recent projects include a manufacturing park in the Yangpu Economic Development Zone, an aircraft engine maintenance base, a yacht dock project and the establishment of the first intercontinental air freight route in China, to name a few.
With the pace of development, there is room for growth beyond critical infrastructure to support the increasing number of investors, businesses and tourists coming to take advantage of Hainan's development.
Supported by encouraging tailwinds
Hainan has come a long way, shifting its focus from MICE – meetings, incentives, conferencing and exhibitions – and becoming one of China's top tourism destinations, and now the only FTP in the country.
International investors and visitors looking to come to the island will seek out residential housing and recreational facilities on par with what they are used to. This demand, coupled with appealing policies and benefits, plans to green entire districts and improved transportation and zoning, make Hainan ripe for development and growth.
Opportunities in travel tourism market
Touted as 'China's Hawaii', Hainan is known for its beaches and attractive climate for families, couples and solo travelers alike. The province also offers golf clubs, medical tourism and is the only location in China to offer duty-free shops.
The demand for recreational activities catering to families is set to be on the rise with the uptick in tourism — and as more investors and entrepreneurs move to Hainan with their families. As of November 2020, a total of 54.97 million visitors have frequented the island, according to official data. Mixed-use projects combining residential, malls and entertainment facilities in an integrated fashion will likely be in high demand in coming years.
There is certainly space in the current travel tourism market for more upscale and high-quality entertainment destinations, with local governments welcoming prospective investors to develop high-end projects that can meet international market standards.
Distinguishing entertainment projects, such as theme parks, are a key part of any booming tourism cities and often an integral part of visiting that city. To join the ranks with Beijing, Shanghai, Hong Kong and Singapore, Hainan is attracting the development of several theme parks and attractions.
With supporting tailwinds from the government, Hainan is set to be one of the fastest-growing provinces in China. It will continue to drive demand for quality infrastructure to support this growth.
The author is Chief Executive Officer of Keyestone Group.
First published in China Daily.